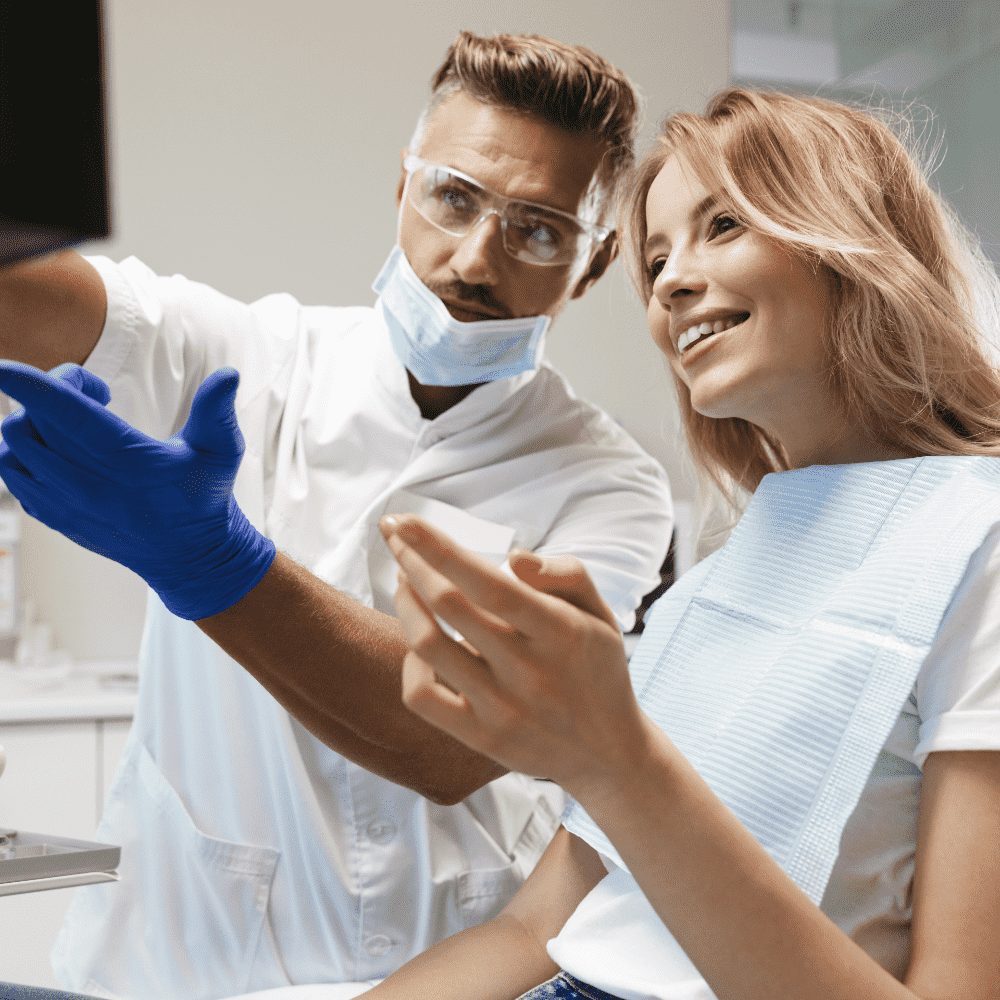 In our clinic, we strictly follow procedures related to the first visit.
The most important thing for us is a comprehensive and accurate diagnosis of the patient and presentation of a comprehensive treatment plan. Therefore, a Cone-Beam Computed Tomography is required.
Comprehensive treatment plans are developed during consultations, based on X-ray pictures, diagnostic models and external and intraoral pictures taken with a digital camera. The consultations are with specialists from various dental fields – by combining their knowledge with the quality of devices and materials, we can make impossible real.